Offering Antibodies and Detection Kits for Cancer, Neuroscience,
Infectious Diseases, and Other Life Science Research
Medaysis
for Anatomic and Molecular Pathology
Our cancer biomarker guide includes a range of established and emerged biomarkers for diagnosis, prognosis and therapeutic monitoring of the common cancer types. Find the right antibodies for your research use in IHC.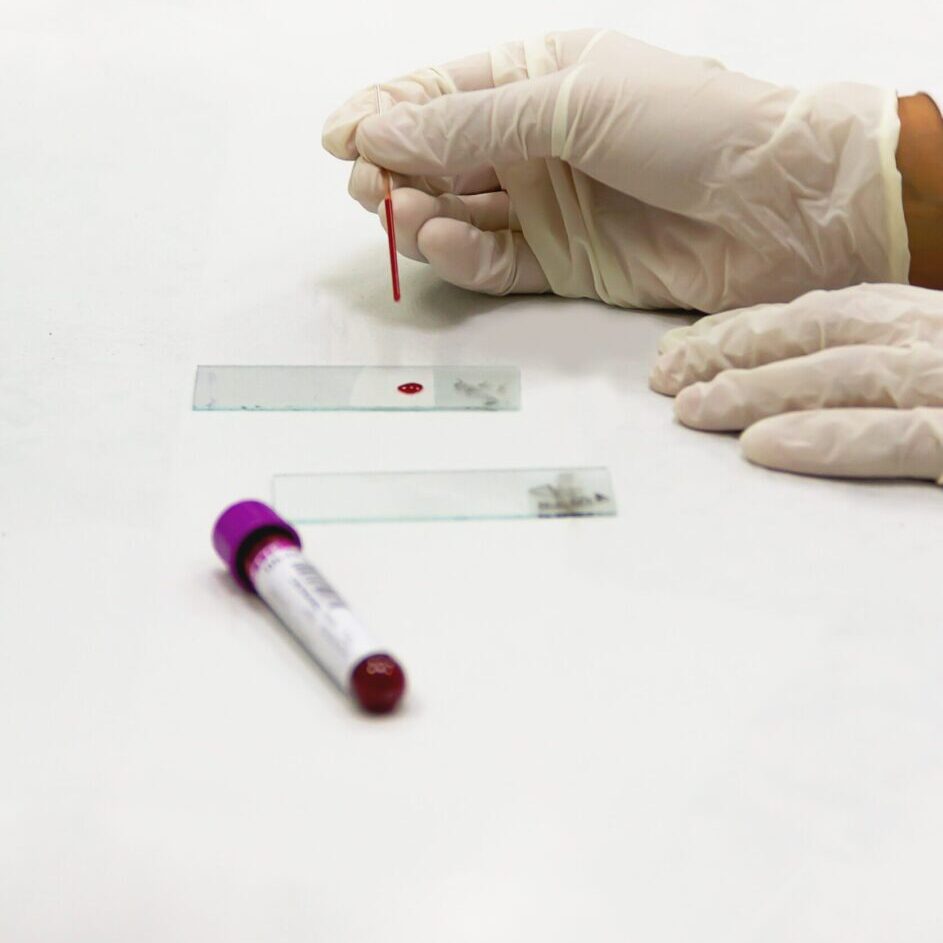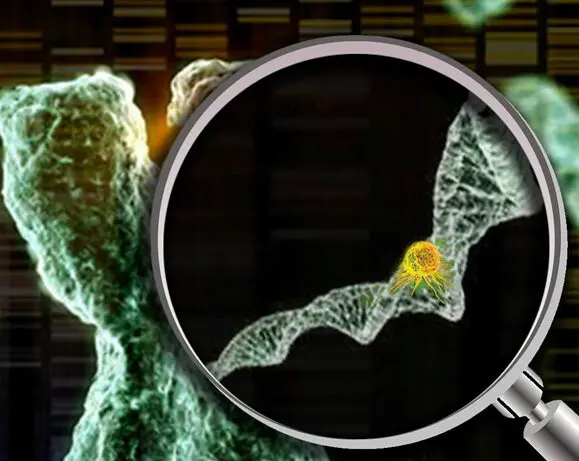 Measure mutant genes at lower levels than ever before.
Our Ultra-Sensitive Mutation Detection, CloDiA™ PCR, enables development of methods providing earlier cancer detection, better prognoses and enhanced treatment methods to improve the quality of life and longevity of the population for generations to come.